Welcome to the Cambridge University Medical Education Group
Our team are comprised of world leading doctors, medical educators, scientists and academics. It is through them that the University of Cambridge has consistently ranked in the top medical schools in the world. We promise to listen to your needs and provide expertise and professionalism to enhance your organisation.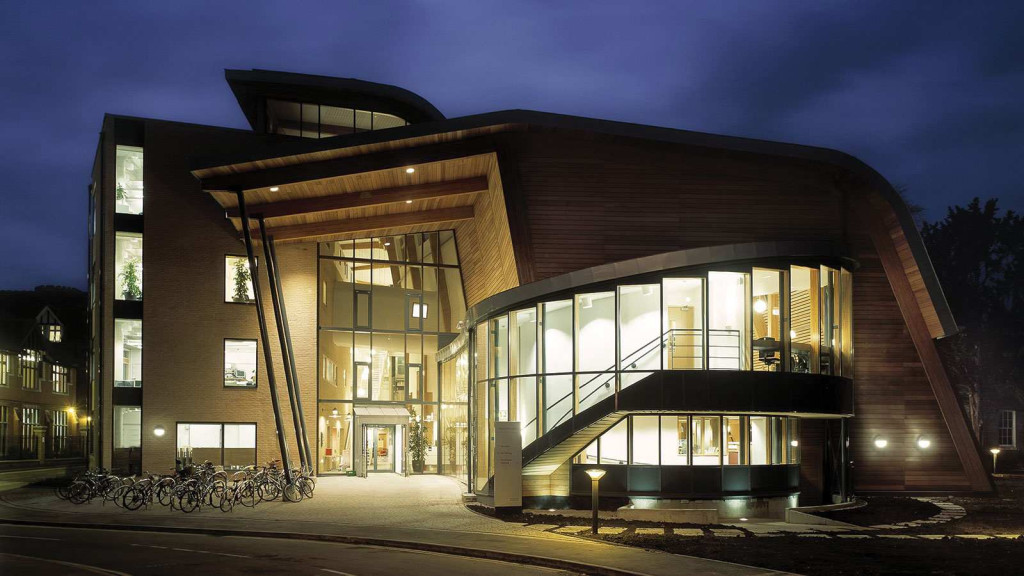 What do we offer?
Cambridge University Medical Education Group provide bespoke medical education services including but not limited to:
advice in the development of new medical schools
advice on changing/enriching existing medical schools
advice and bespoke training on assessment – online and in-person
curriculum design and support
faculty and professional development
quality assurance frameworks
bespoke courses – such as ethics, public health & staff development
Podcast
Introducing: Cambridge University Medical Education Podcast Series 2
Join us for Series 2! Head of Cambridge University Medical Education Group (CUMEG), Cheryl France, will be interviewing world-leading academics and physicians from the University of Cambridge, focusing on contemporary themes in medical education.
Click to play
We work with clients by listening to your needs and engaging with you to develop assistance that will work for your local requirements.
This may be creating an educational course or programme that suits our customers' wishes or reviewing an organisation that requires medical educational evaluation or complete revamp.
Tips and information from some of our experts
Students and medical professionals require additional support from time to time. Long shifts, experiencing traumatic events in the workplace and staff …
How can we ensure medical students are fit for the future? The information medical students need to learn is vast and curriculum overload has been an …
A trial in which trainee teachers who were being taught to identify pupils with potential learning difficulties had their work 'marked' by artificial …