We are passionate about providing excellent medical education. Through our knowledgeable educators and health professionals, we are able to provide bespoke assistance to support the clients' needs. Each of our experts are leading medical professionals and academics.
Some of the experts currently working within our team include: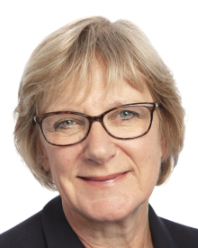 Dr Diana Wood
Leads on curriculum and quality assurance.
As the Emeritus Clinical Dean at the University of Cambridge Clinical School, Diana has a wealth of national and international experience in the development and daily running of a medical school. Her expertise informs all aspects of helping clients achieve their medical education goals.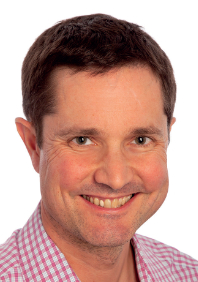 Professor Paul Wilkinson
Leads on standards and quality assurance.
As the Clinical Dean, Paul ensures the appropriate professionals engage with the projects we participate in. Paul oversees the curriculum, staff development, student welfare, and quality assurance.
Dr Ruchi Sinnatamby
Leads on quality assurance between clinical schools and hospitals
Ruchi has a comprehensive understanding of medical education and training in both the hospital and medical school setting. She leads on quality assurance across the main partner hospital for the University of Cambridge Clinical School as well as holding responsibility for examiner training & development for a Royal College exam board. Ruchi brings this expertise to assist others looking to improve quality assurance, assessment techniques and improvements in medical education.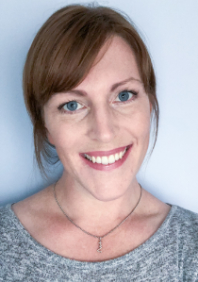 Dr Anne Swift
Leads on public and population health in medical education.
Building on her experience and skills in public health, Anne's commitment to innovation and clinical relevance within medical curricula brings a fresh approach to education on highly topical health issues.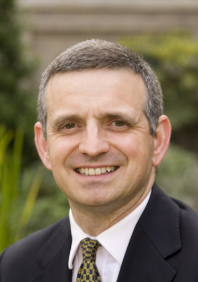 Dr Mark Lillicrap
Leads on curriculum and staff development in the medical setting.
Mark works closely with colleagues to carefully design the curriculum to enable students to cover outcomes at various stages throughout their education. Mark has worked nationally and internationally to develop bespoke staff development training and effective skills for doctors teaching within the clinical setting.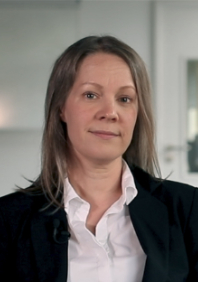 Professor Riikka Hofmann
Leads on the evidence of medical education and learning.
Riikka focuses on professional learning in educational and medical settings including clinical leadership development and simulation-based learning. Her expertise ensures that every project we engage in reflects the most up to date research and evidence in medical educational training.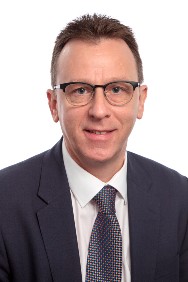 Professor Mark Gurnell
Leads on medical assessment and quality assurance.
Mark has extensive experience in medical education and assessment. Mark leads the Assessment programme at the University of Cambridge Clinical School and is chair of the UK Medical Schools Council Assessment Alliance Board. Mark assists clients ensuring medical assessments are of the highest standard and quality.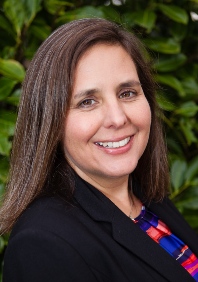 Cheryl France
Leads on client engagement and customer success.
As the Head of CUMEG, Cheryl is the initial contact with clients and helps shape the clients' needs and ensures the best team is engaged to fulfil the brief. Cheryl's expertise in public health and project management ensures a smooth working relationship.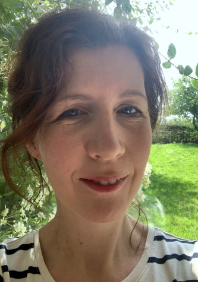 Dr Elizabeth Fistein
Leads on professional practice, medical ethics and law.
Elizabeth utilizes her psychiatric and law qualifications to ensure that professionalism is at the heart of courses and helps clients embed meaningful skills within the curriculum.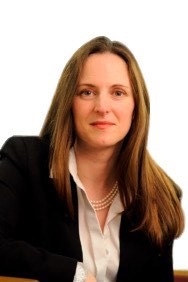 Dr Holly Canuto
Leads on pre-clinical curriculum requirements.
As the Director of pre-clinical Medical and Veterinary Education in the School of Biological Sciences, Holly is a key link between pre-clinical and clinical studies. Holly oversees the pre-clinical curriculum and also has experience in undergraduate admissions and student welfare.